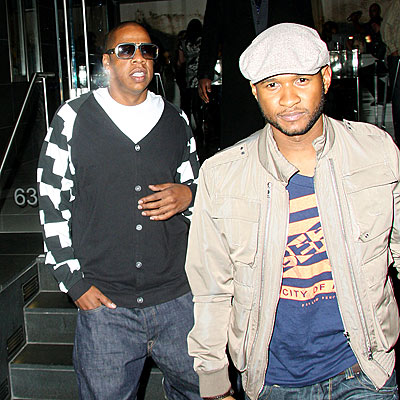 MP3: Best Thing - Usher (Ft. Jay-Z)

I probably won't check the album but the production on this is kind of doing it for me. Jay's verse is one of the best for a while too. Addressing marriage. . . / growing up.

wrapped around all girls like pashminas, what's your demeanour?